A FORCE FOR CHANGE FOR WOMEN AND GIRLS
Our focus. Our future.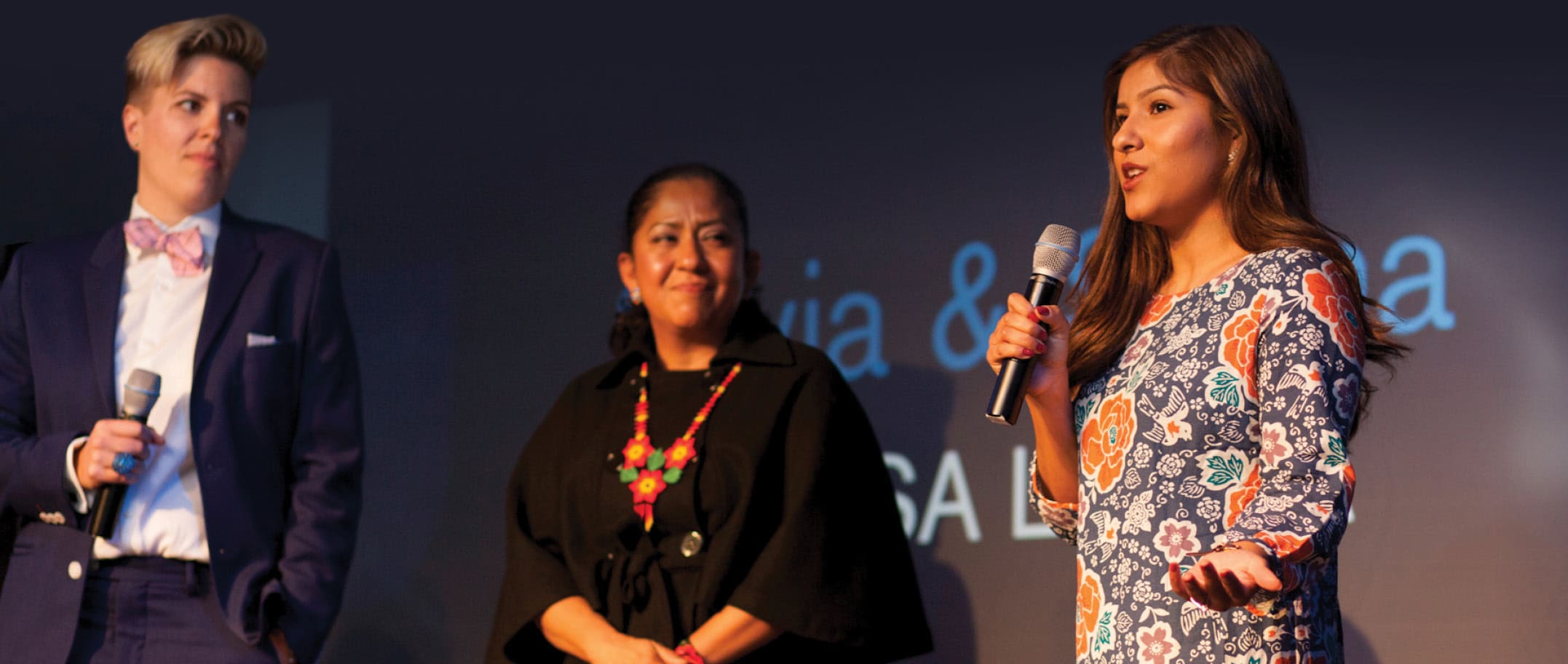 We envision a Washington State that fully realizes the power of women and girls — making our families, communities, and economy stronger.
WHY WOMEN & GIRLS
When we invest in women and girls, the benefits extend far beyond them — creating better lives for their families and a more prosperous future for us all.
WE DRIVE SOLUTIONS
We mobilize people and investment to advance leadership and economic opportunity for women and girls across our state.
GET INVOLVED
Join us! Be part of a community working to create positive change for women and girls. Check out our upcoming events.
Strike Out the Gap: Learning, development, networking, and baseball at Safeco Field 
Tuesday, June 12, 2:00 – 10:00 pm
Safeco Field
Tickets: $195
Curious about the state of the pay gap and applying best practices in your organization to retain and develop the best talent? Join us for "Strike Out the Gap," an afternoon of learning and development, and an evening of baseball at Safeco Field!
---
Applause
Thursday, June 14, 4:30 – 6:30 pm
Women's Funding Alliance Headquarters
Your commitment to our vision and mission for Washington's women and girls is truly something to celebrate. Join our community of supporters to learn how your generosity fuels our work and drives change forward. Together, we will reflect on the progress we have made over the past year and share how we plan to scale up our impact in the coming year.