A FORCE FOR CHANGE FOR WOMEN AND GIRLS
Our focus. Our future.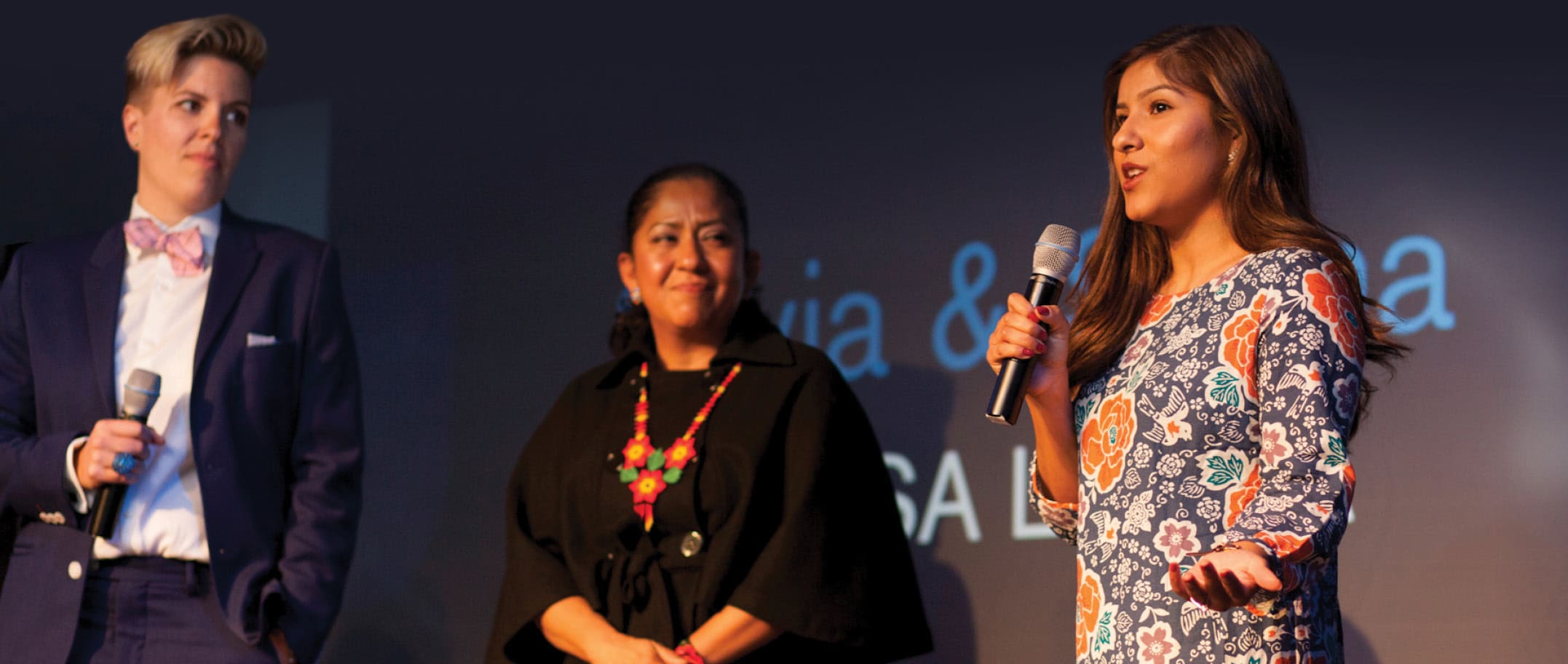 We envision a Washington State that fully realizes the power of women and girls — making our families, communities, and economy stronger.
WHY WOMEN & GIRLS
When we invest in women and girls, the benefits extend far beyond them — creating better lives for their families and a more prosperous future for us all.
WE DRIVE SOLUTIONS
We mobilize people and investment to advance leadership and economic opportunity for women and girls across our state.
GET INVOLVED
Join us! Be part of a community working to create positive change for women and girls. Check out our upcoming events.
Together Equal: A Gender Equity Tour of Washington
March 8 – 28 | Seattle, Yakima, Walla Walla, Vancouver, Mount Vernon
This Women's History Month, we are going on the road to shine a light on women's leadership statewide. Together with our local presenting partners, we will convene five powerhouse panels of women to explore how women's leadership is transforming our state.
---
The Art of Dining
Saturday, May 12, 6:30 – 11:00 pm
Four Seasons Seattle
~Cocktail Attire~
Individual tickets: $250, Table of 10: $2,500
This unique event is a memorable, celebratory evening featuring an exquisite four-course meal, live entertainment by DJ Ricki Leigh, a unique live auction lineup, and an invitation to invest in groundbreaking work for women and girls.