A FORCE FOR CHANGE FOR WOMEN AND GIRLS
Our focus. Our future.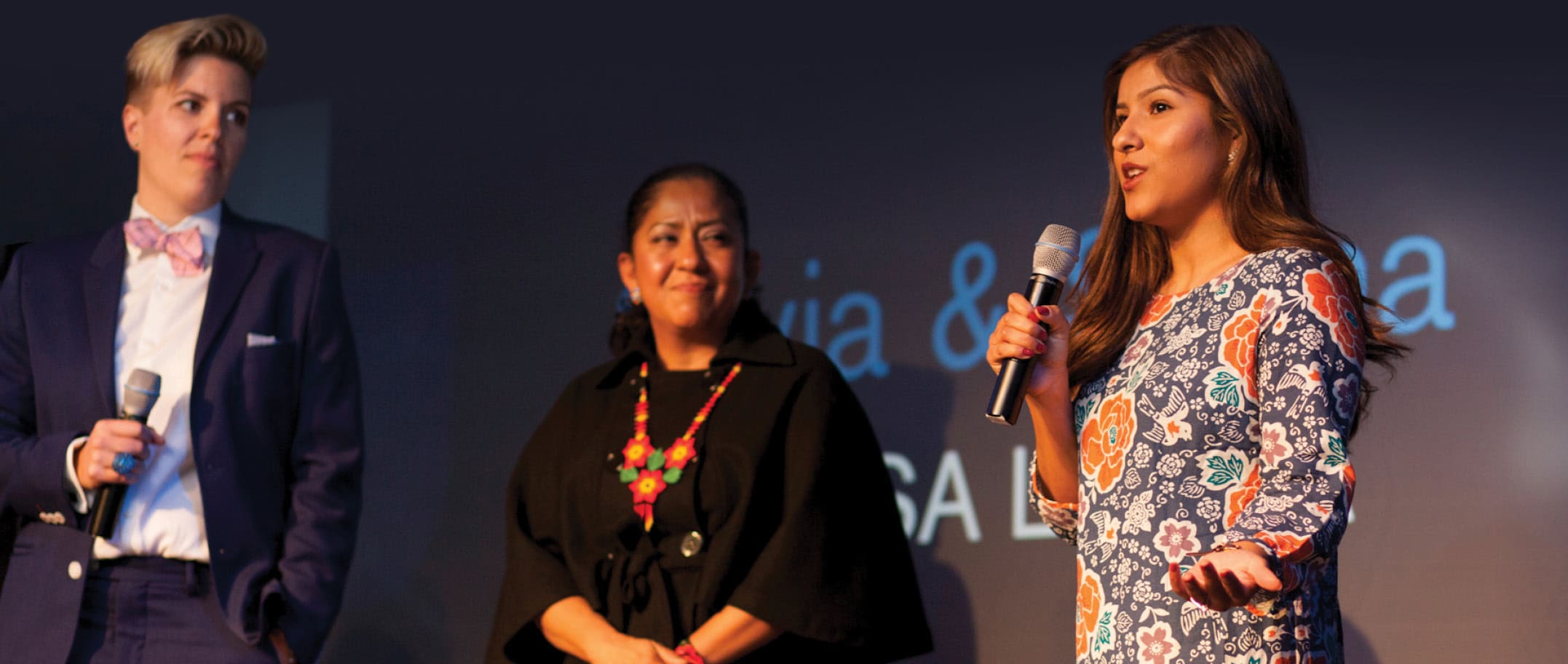 We envision a Washington State that fully realizes the power of women and girls — making our families, communities, and economy stronger.
WHY WOMEN & GIRLS
When we invest in women and girls, the benefits extend far beyond them — creating better lives for their families and a more prosperous future for us all.
WE DRIVE SOLUTIONS
We mobilize people and investment to advance leadership and economic opportunity for women and girls across our state.
GET INVOLVED
Join us! Be part of a community working to create positive change for women and girls. Check out our upcoming events.
AMPLIFY 2018
Wednesday, October 24, 11:00 am – 1:30 pm
Sheraton Seattle
Join us for an inspiring luncheon.
Connect with your community.
Learn about progress for women and girls.
Give to Women's Funding Alliance and create a better future.
---
Women Thrive Convening: Walla Walla
Friday, November 2, 2018
Walla Walla Community College
Join us for a convening of student parents, campus and community leaders to deepen our understanding of the Washington State Community and Technical College system for single mothers. We will be sharing our research and engaging in an open conversation on how to accelerate change within the system to forge a pathway to economic strength for women and their families.