A FORCE FOR CHANGE FOR WOMEN AND GIRLS
Our focus. Our future.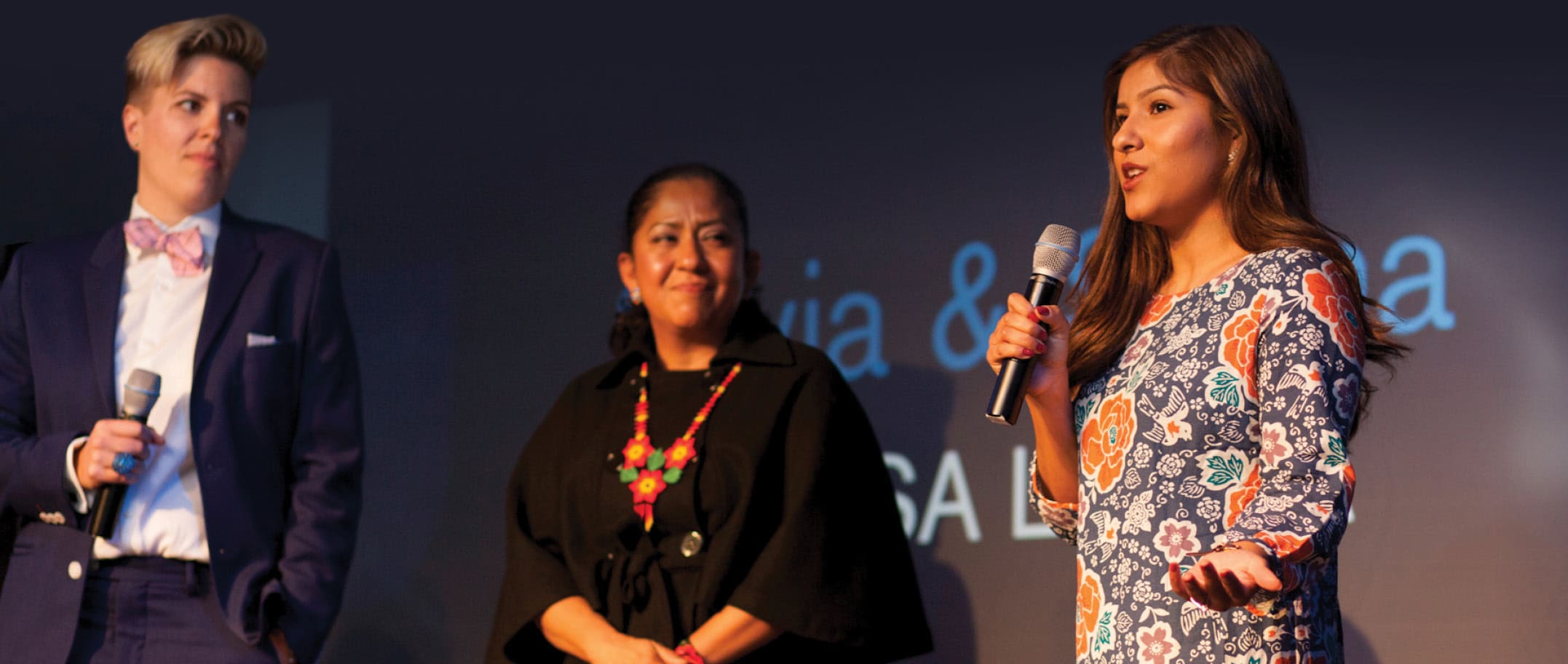 We envision a Washington State that fully realizes the power of women and girls — making our families, communities, and economy stronger.
WHY WOMEN & GIRLS
When we invest in women and girls, the benefits extend far beyond them — creating better lives for their families and a more prosperous future for us all.
WE DRIVE SOLUTIONS
We mobilize people and investment to advance leadership and economic opportunity for women and girls across our state.
GET INVOLVED
Join us! Be part of a community working to create positive change for women and girls. Check out our upcoming events.
Spotlight on Women Artists: Amy Paine
Wednesday, August 22, 4:30 – 6:00 pm
Women's Funding Alliance Headquarters
Join us to enjoy photographs and stories from Amy Paine's "Just Me" project, celebrating women with no makeup, no hair styling, and no retouching.
---
Sip & Nosh at an End of Summer Soiree
Sunday, September 9, 4:30 – 8:00 pm
Board Member, Sandy McCullough's Home
You are personally invited to a VIP garden party at Sandy McCullough's incredible Magnolia home! Enjoy the freshest local oysters and hors d'oeuvres perfectly paired with award-winning wines. Top it all off with a stellar group of attendees, including a very Special Guest, and a stunning sunset over Elliott Bay for the perfect summer soiree.